Hello all! Just giving a update on Robert's efforts in the Good Life Halfsy! For all his activism and advocacy, he has been declared a Good Life Halfsy Hero! A video featuring him and the rest of the Halfsy Heroes is available on Facebook, as well as interviews which you can read here.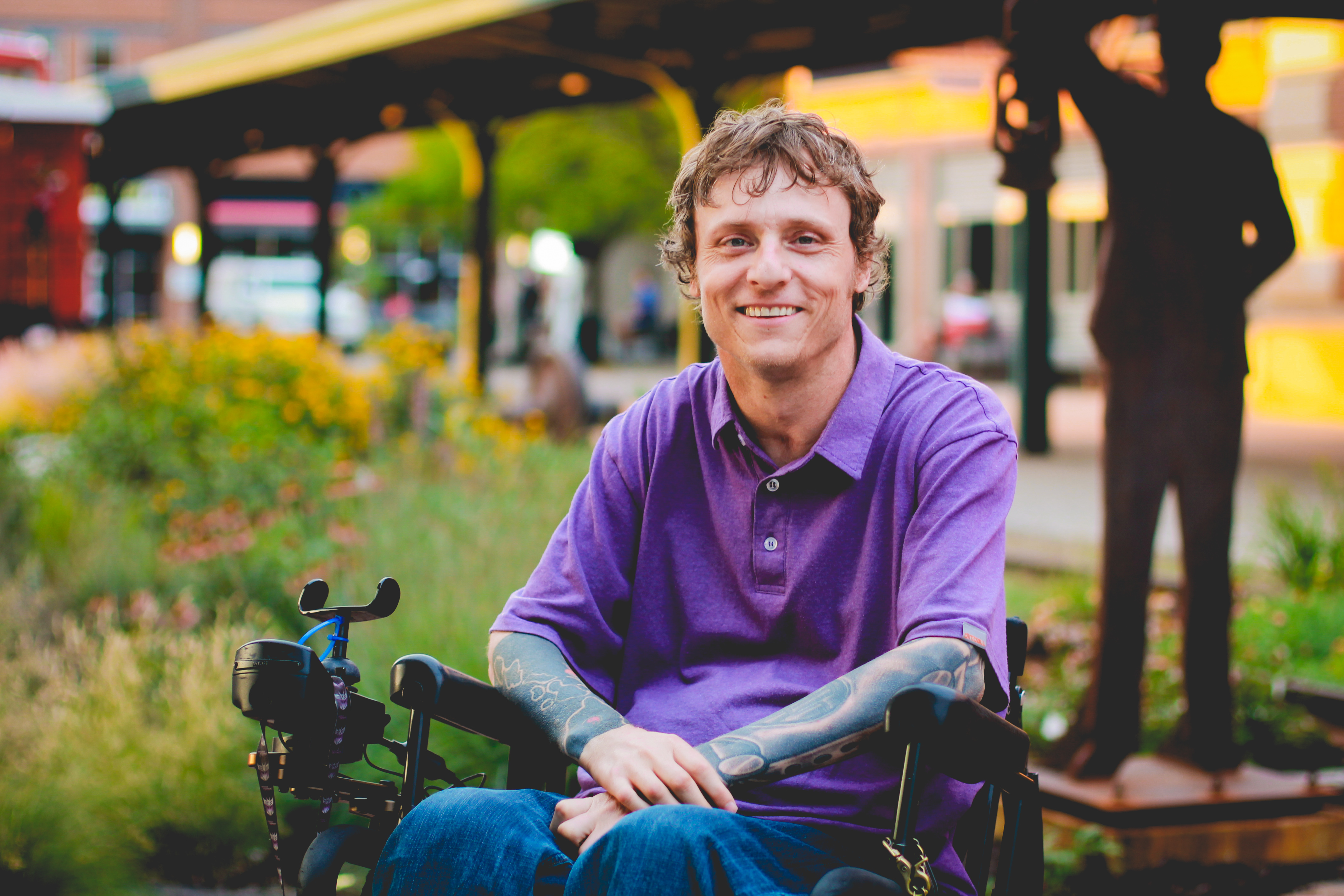 A reminder that Robert will also be presenting at The Black Cat House on October 21, 1 to 3 PM, on behalf of Factory Farming Awareness Coalition. He'll be speaking on how society's food choices affect a wide range of social justice topics; the exploitation of workers and animals, environmental racism, the strains factory farming puts on ecosystems, and more. More on that will come as we get closer to the date!
Just learning about Robert and the donation drive? Read more on the original post!